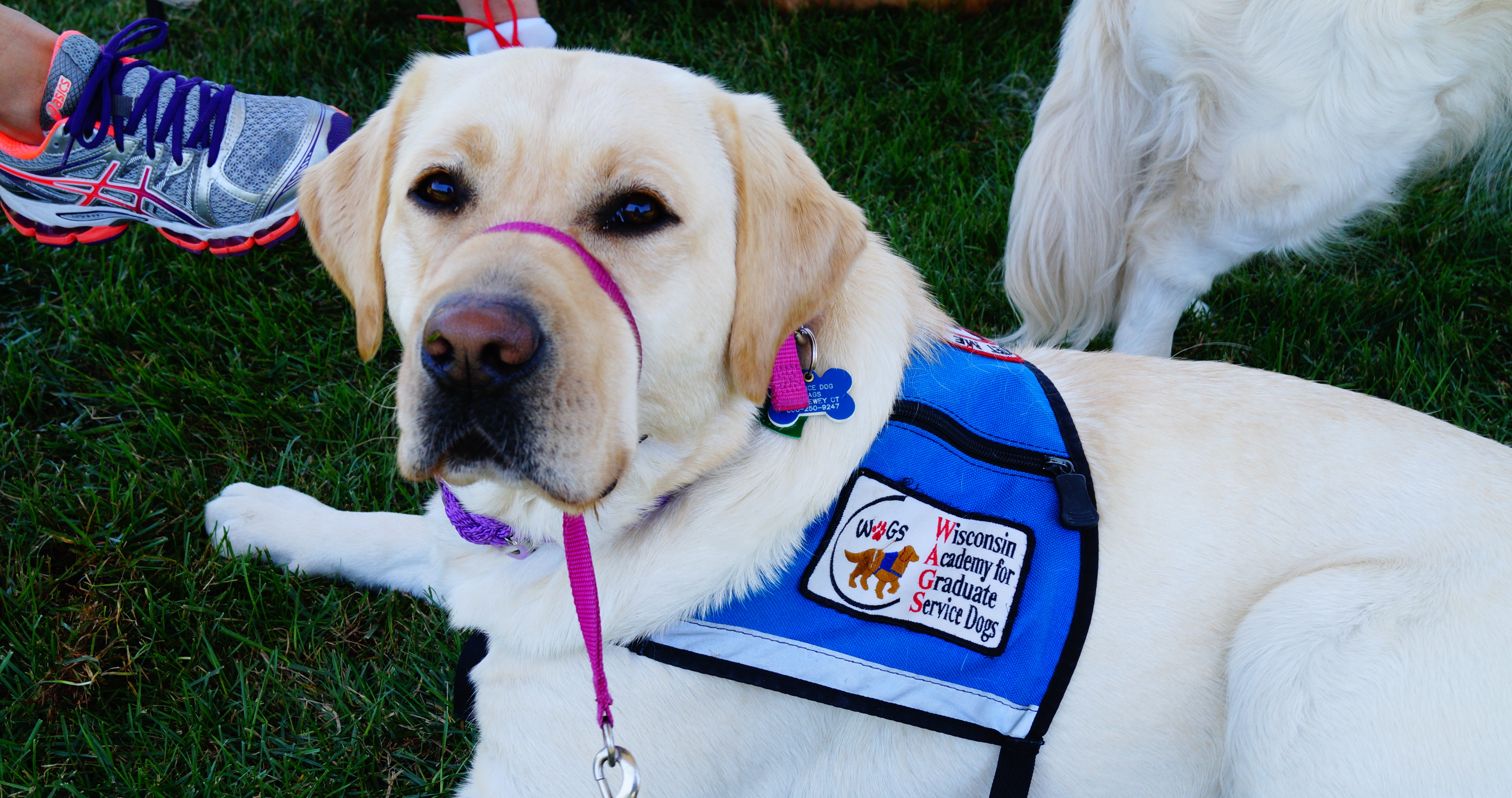 WAGS mission is to promote functional independence & improved quality of life for people with physical disabilities through partnerships with highly-skilled service dogs.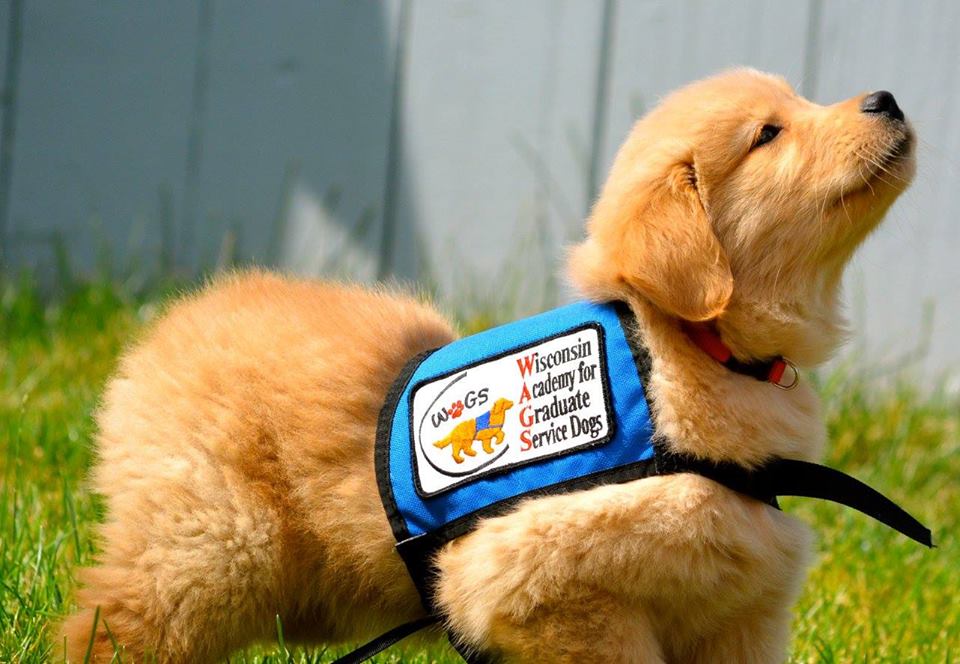 Our dogs-in-training learn and train with volunteer trainers and are supported in many ways by the community.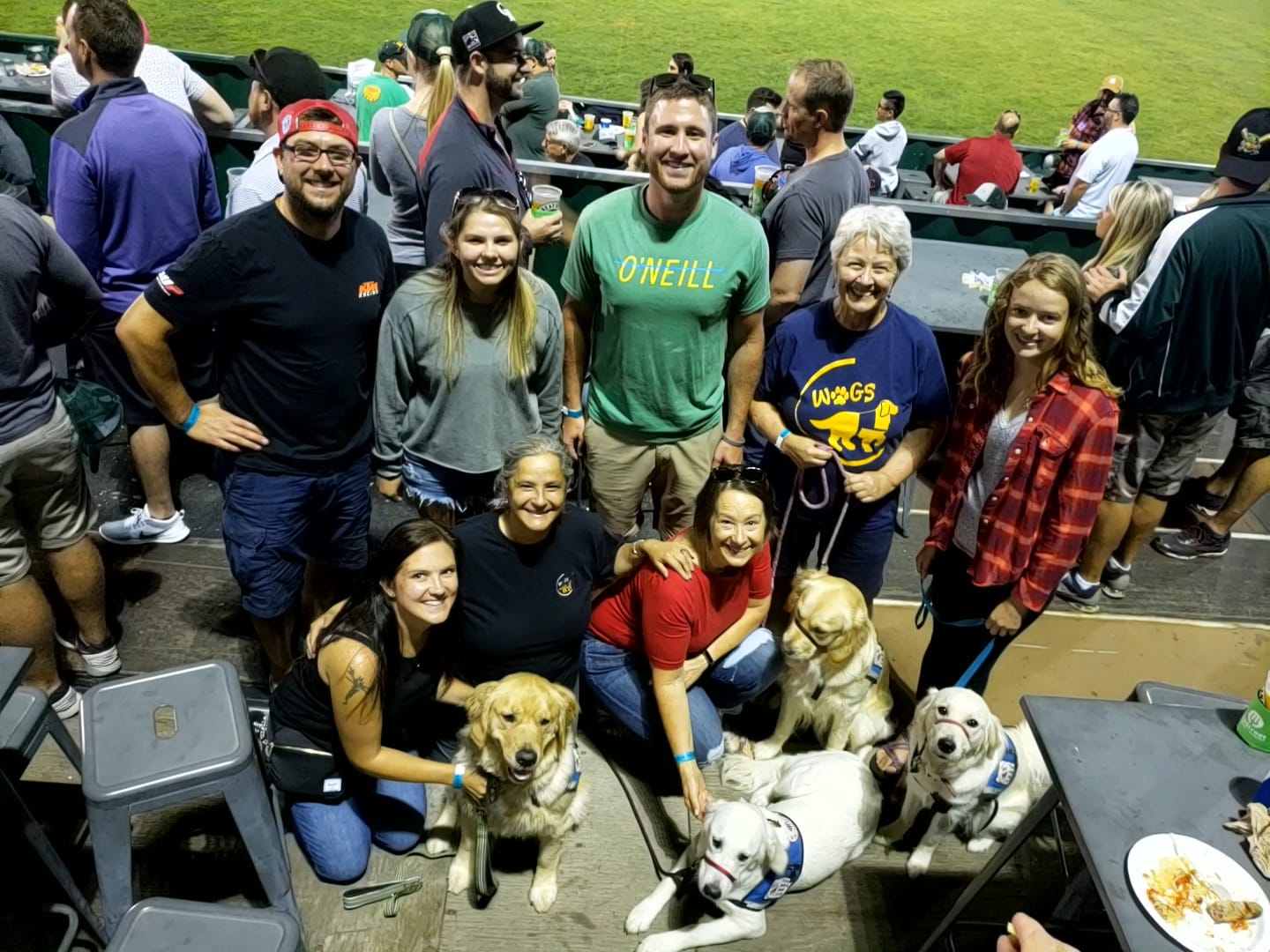 With the help of our volunteers, WAGS has placed over 100 dogs since 1987 to help community members with physical disabilities.